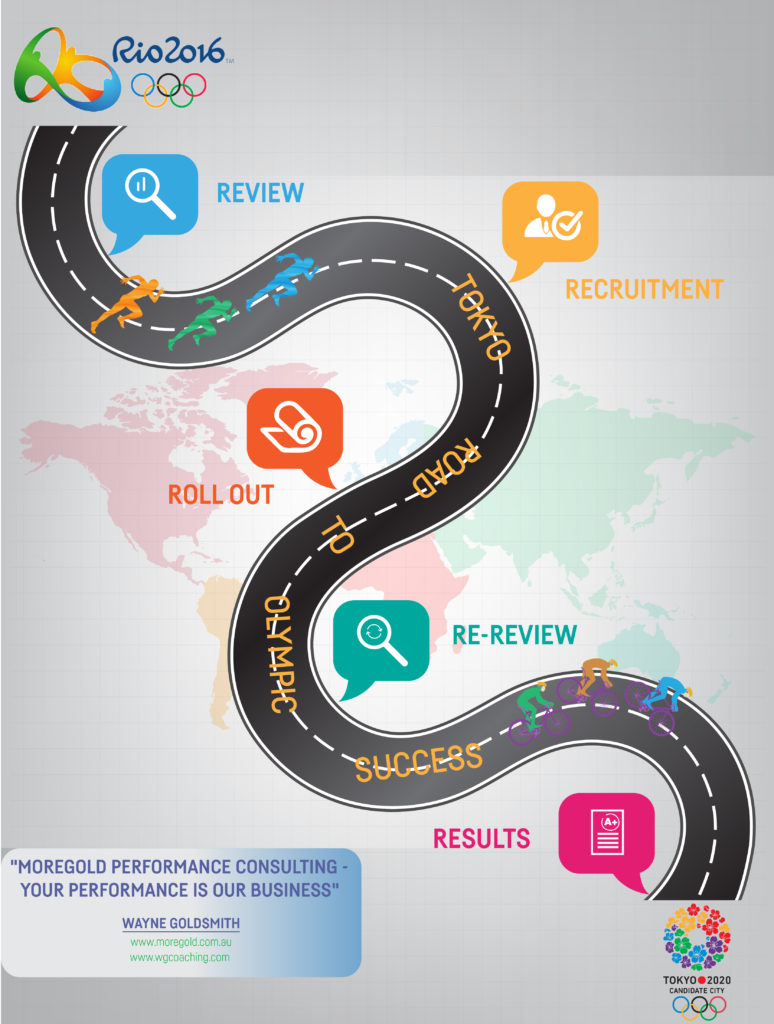 Tried everything and still not performing to your potential: experience our experience.
Now is the time to focus on enhancing the performance of your team – coaches, players, management and your sports science / sports medicine team.
In every crisis there is opportunity – grab it now with both hands.
Before you spend even one dollar on enhancing your team's performance for the next season, why not have Moregold come in and make sure every cent goes to ensuring the sustainable success of your athletes, coaches and team.
In tough times, when everyone is thinking hard about employing new staff, Moregold offers you the best of both worlds: leading edge high performance expertise at an affordable cost.
Moregold is Australia's specialist high performance sports program review, performance enhancement and change management company.
Moregold works with people, teams and organisations to develop sustainable performance improvement through our unique, individualised performance enhancement process.
Moregold can help accelerate your team's performance by:
Conducting integrated, strategically focussed performance reviews which identify key opportunities to implement smarter and more effective systems, structures, methods and processes;
Designing new performance systems — customised for the specific needs of your team;
Helping you to implement new systems and effectively manage accelerated change.

Recruiting and Developing the Right People
Moregold works closely with your team to attract, negotiate with, and develop the right people: what we call our Gain, Train and Retain process.
And, after the right people are in place, we can implement quality education programs and professional development to optimise their performance.
Developing a Performance Culture
A culture of success and high performance is not only a mission statement or set of words — it's a way of life!
Moregold helps your team to recognise and develop your own unique culture, focused on optimal performance and continuous improvement.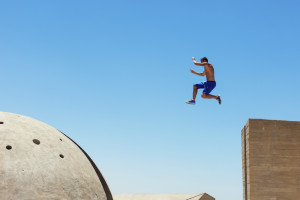 Sustaining Competitiveness
Many people, teams and companies win once but very few are able to adopt the thinking, systems and practices that enable them to sustain competitiveness year after year.
Successful teams create quality systems which provide the consistency needed to sustain competitiveness and produce consistent, high-quality outcomes.
Moregold: Your Performance is Our Business.